Dear WLS 2020 participants. Please be informed that no decision has yet been taken on the future of World Lottery Summit 2020 (WLS 2020). It is still too early to determine what effect the current COVID-19 pandemic will have on the fate of the convention. The WLS 2020 organizing team is monitoring the situation closely and will inform WLA and NASPL members as soon as a final decision has been reached. Although we do hope that WLS 2020 will go forward as planned, the safety and wellbeing of our members must take precedence. Thank you for your understanding in this difficult time.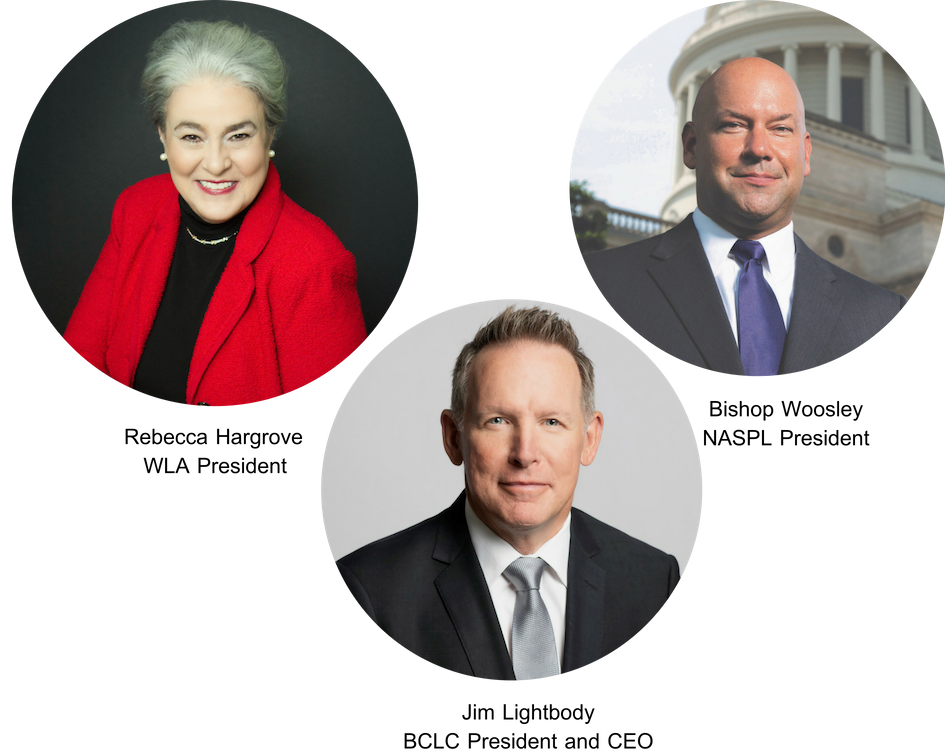 Welcome to Vancouver!
Dear friends and lottery colleagues,
Pursuing our mission to raise funds for good causes is a never-ending journey that must be navigated with determination, inspiration, and innovation. It is essential that the members of the world lottery community periodically come together to help create the road map that will lead the global lottery sector to an inspiring future.
In this spirit, lottery professionals from around world will converge on Vancouver, Canada, from October 26–30, 2020, for the World Lottery Summit 2020 (WLS 2020). As at the highly successful World Lottery Summit 2012 in Montreal, Canada, the WLA and NASPL have once again joined forces to bring you a world-class lottery event. And, with the organizational backing of host lottery BCLC, WLS 2020 is destined to be an event to remember.
Vancouver, a bustling west coast seaport, is one of Canada's most vibrant cities. As host city of the 2010 Winter Olympics, Vancouver is familiar with the values of integrity, community, and fairness – all values that are central to the lottery sector. Through its ethnic diversity and progressive ideals, Vancouver echoes the spirit of the world lottery community and, as such, is a fitting venue for WLS 2020.
The Vancouver Convention Centre, with its more than 40,000 square meters of flexible function space, is one of Canada's largest convention venues. Located in one of the most breathtaking parts of the city, the convention center is sure to set an inspirational tone for WLS 2020.
The WLS 2020 organization team is putting together a top-notch curriculum for this important event. With registration opening early next year, we encourage you to visit this website regularly to get all the latest on WLS 2020.
We look forward to seeing you in Vancouver for the World Lottery Summit 2020!
Rebecca Hargrove
WLA President
Bishop Woosley
NASPL President
Jim Lightbody
President and CEO of BCLC
October 26 – 30, 2020
Event Details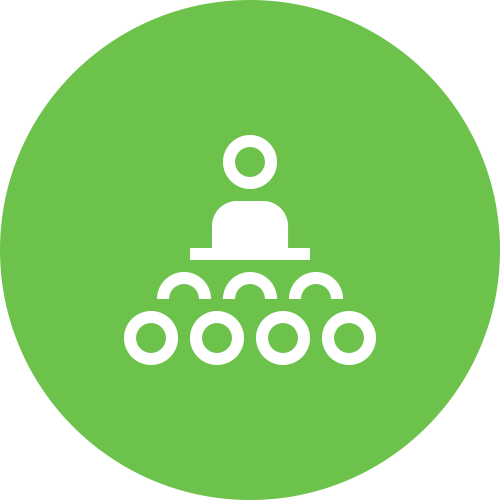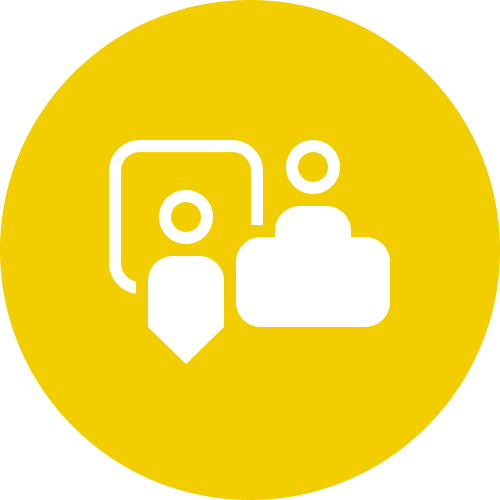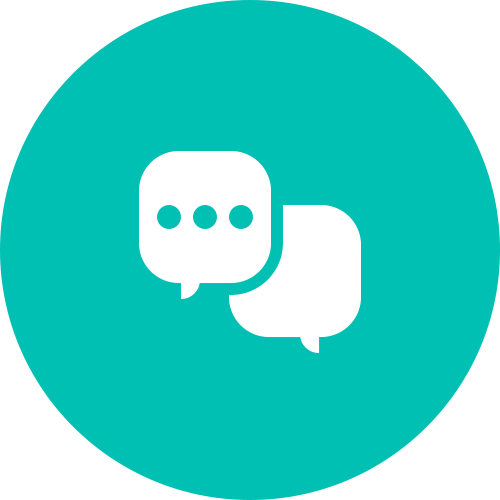 Networking & Social Activities
Vancouver, Canada
Vancouver is one of the most ethnically diverse cities in Canada. Known to be a popular filming location, it is surrounded by music, theatre, and art scenes and is considered to be one of the best cities to live in. The city offers one of the most cohesive and supportive hospitality networks in the world. Now it's our turn: join us in Vancouver and experience for yourself a WLS unlike any other. We look forward to seeing you there!
What To Expect
Learn about the advancement of technology in lottery.
Meet those shaping and changing the field and the world in general.
Network with suppliers, lottery professionals and other experts passionate about the lottery sector.
Find colleagues and collaborative partners for future projects.