#timer-section timer-section row-start row-end col-sm-12 center
info-section row-start col-md-7
THE WORLD LOTTERY SUMMIT 2020 VOLUNTEER PROGRAM
info-section row-mid col-sm-12
Background
The use of volunteers is an established tradition at WLA conventions, including the World Lottery Summit, with volunteers providing invaluable support with a broad range of tasks. The volunteer program for WLS 2020 will include participation from local and international volunteers. The local volunteers will be organized by host ALEA, while the international volunteers will come from WLA member lotteries throughout the world.
---
Invitation to nominate volunteers
The WLA is pleased to invite you to nominate your employee(s) for the WLS 2020 volunteer program. As volunteers, your employees will assist with the event's logistics and, as the "front-line ambassadors" for the event, they will project the warm and friendly face of the WLA while providing first-class service to our delegates.
The volunteer program for WLS 2020 offers a quality personal and professional development opportunity for your valued employees; a chance for them to learn new skills, make new contacts and create lasting memories.
Terms and conditions
The WLA will cover the following costs for volunteers:
Transportation during the volunteer's stay in Buenos Aires
Accommodation and meals from October 25 to October 30 inclusive
Training
Volunteer uniforms
Should your nominee/s be successful with their application, your lottery will be responsible for organizing and funding their air travel to Vancouver (including travel insurance). Each volunteer will be responsible for all other personal expenses incurred during their stay in Vancouver. Details on training, uniforms, and other preparations will be provided to successful nominees in July.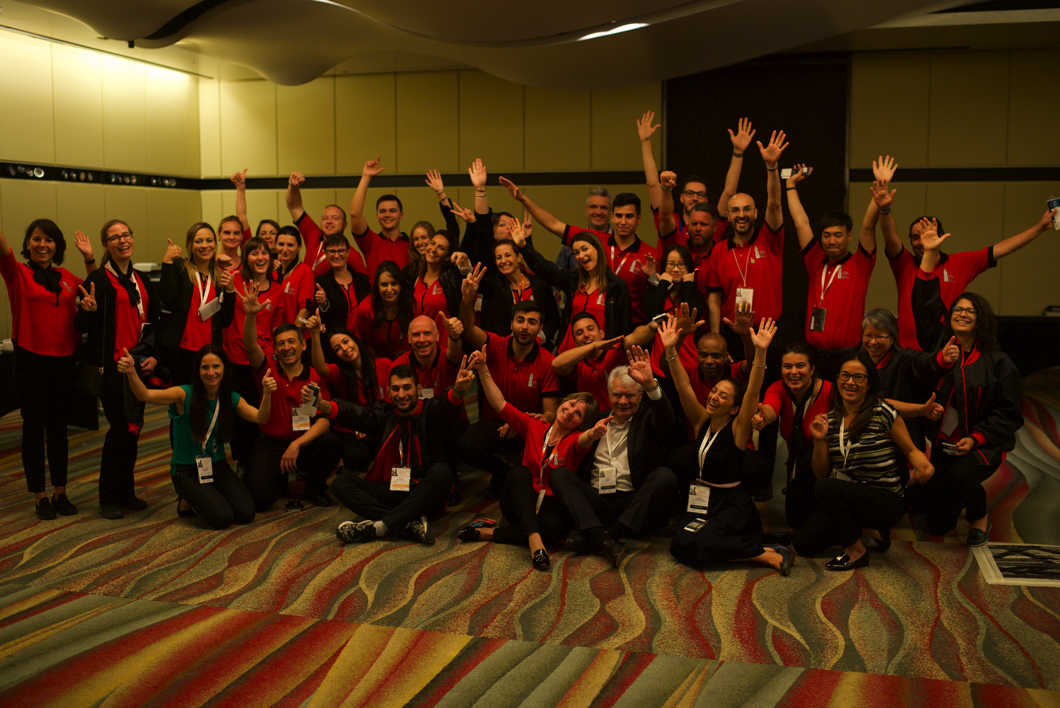 Selection process and criteria
The WLA is looking to recruit up to 20 international volunteers for the WLS 2020 volunteer program. Each WLA member lottery can nominate up to two employees as volunteers. Volunteers must be able to speak fluent English; any other language is a bonus.
Preference will be given to nominees who have not participated in previous WLA conventions and trade shows as a volunteer.
The WLA will make a selection on the basis of experience, skills, language abilities, and other relevant criteria as detailed in the volunteer nomination form (PDF format).
Submission procedure
To submit a nomination for the WLS 2020 volunteer program please use the volunteer nomination form (PDF format).
Please submit one nomination form for each nominated employee. The form must be completed, signed, and returned by email, no later than May 22, 2020 to:
World Lottery Association
Attn: Mélissa Azam
500 Sherbrooke Street West
Montréal, Québec H3A 3G6
Canada Phone: +1-514-282-0273
E-mail: ma@world-lotteries.org
We will contact you by the end of June to let you know if your nominee(s) has been accepted into the Volunteer Program for WLS 2020. We will also contact successful nominees directly to provide them with the information they need to make their volunteering experience enjoyable and enriching.
Should you have any queries regarding the WLS 2020 volunteer program, please e-mail Mélissa Azam at the WLA Montreal business office.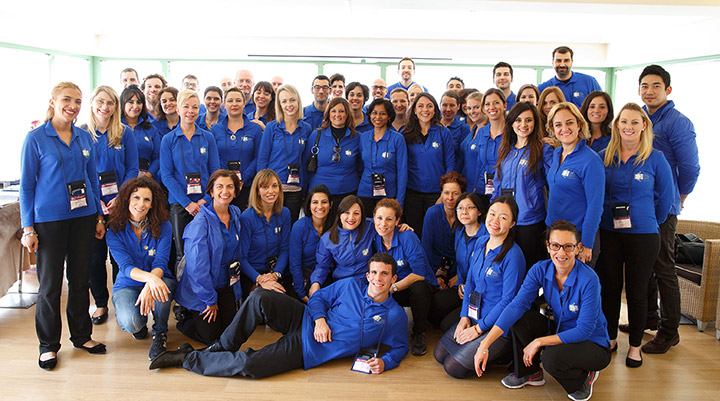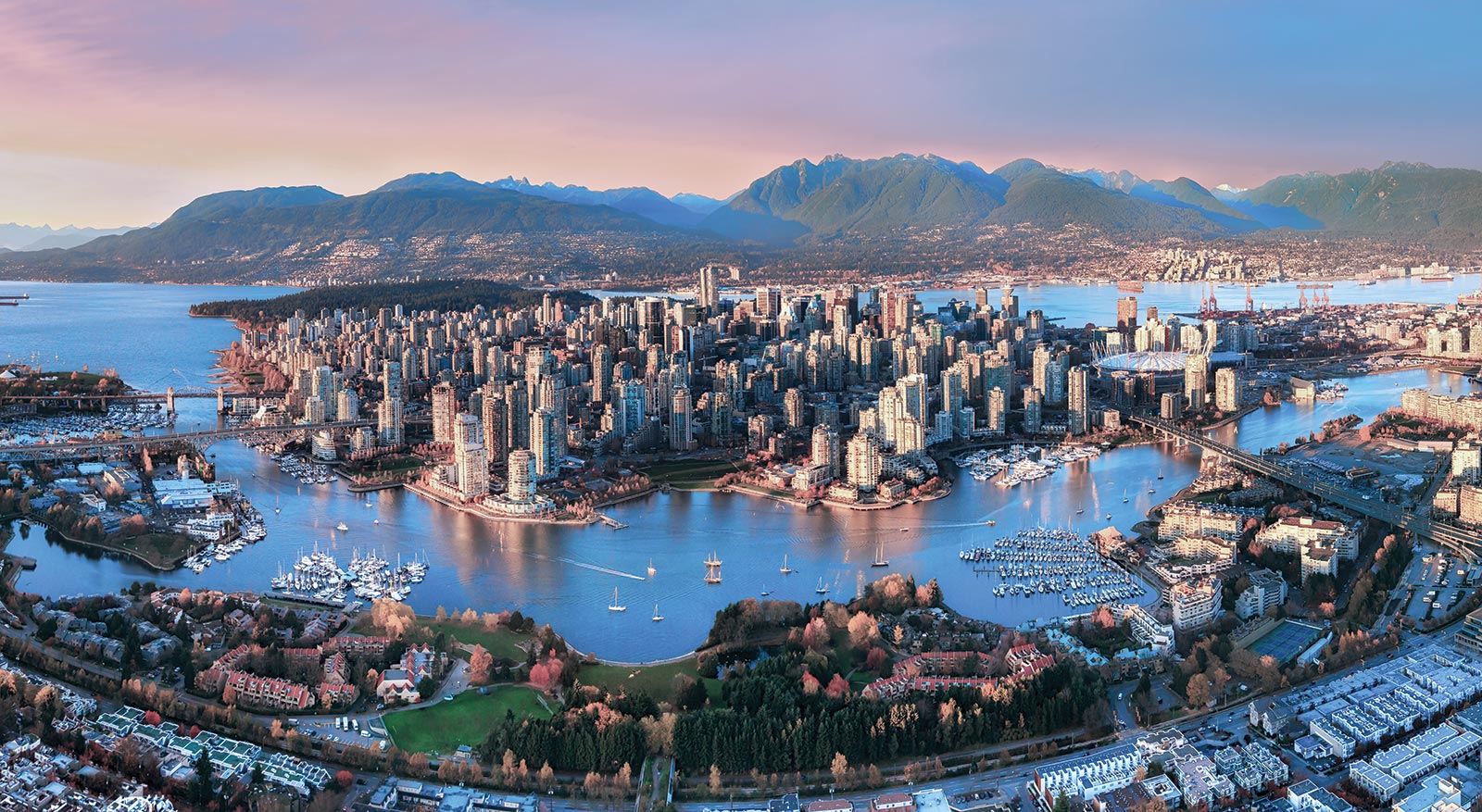 Additional information
Should you have any queries regarding the WLS 2020 volunteer program, please contact Mélissa Azam (ma@world-lotteries.org) at the WLA Montreal Business Office for further information.
The Rubik's Cube seems to be an impossible puzzle but it's easy to solve it using algorithms.