#timer-section timer-section row-start row-end col-sm-12 center
intro-section row-start col-md-7 welcome
Presidents' Welcome
The World Lottery Summit 2018 – Gaining the edge in the new world
Dear WLS 2018 Delegate,

Lottery and gaming operators have been engaged in a renewed journey of self-discovery over the past few years. The shifting, changing regulatory landscape, along with the constantly evolving ways we communicate with our partners, vendors and, most of all, our players, have made us take a closer look at the way we see the world, and the way the world sees us. Yet, at our core, we remain always dedicated to the good causes our industry supports, and the players who support us, no matter how the world around us is changing.
Where better, then, to hold the World Lottery Summit 2018 (WLS 2018) than in Argentina, a country that has seen sweeping change and development over the last century, while at its heart remaining unique, diverse, and filled with an unwavering passion that drives its people forward. Welcome to Buenos Aires!
Behind the scenes, the World Lottery Association (WLA) and the Asociación de Loterías, Quinielas y Casinos Estatales de Argentina (ALEA), have been working hard to ensure that WLS 2018 will be the lottery event of the year. In particular, the fee structure for WLS 2018 has been revised this year. In a bid to make WLS 2018 a more inclusive event, and to help ensure delegates "gain the edge in the new world", the WLA and ALEA are delighted to announce that registration costs are up to 25% lower than previous summits for lottery member and supplier member delegates. Beyond this revised fee structure, WLS 2018 promises to yet again deliver a thought-provoking business program, a comprehensive trade show, and a series of exciting networking events.
WLS 2018 will take place from November 18–22, 2018, and will be held at the Hotel Hilton Buenos Aires. The Hotel Hilton lies centrally in Buenos Aires, within walking distance of a host of historical, cultural, natural, and gastronomic treasures, all of which are waiting to be discovered. Delegates will have the opportunity to enjoy such venues as the Plaza de Mayo, the Museum of Latin American Art, the many delightful restaurants and cafés, and acres of squares, parks, woodlands, and green spaces. As Presidents of the WLA and ALEA, we look forward to welcoming delegates from around the world to the summit. Please join us in Buenos Aires from November 18–22, 2018 for the World Lottery Summit!

Sincerely,
Jean-Luc Moner-Banet
WLA President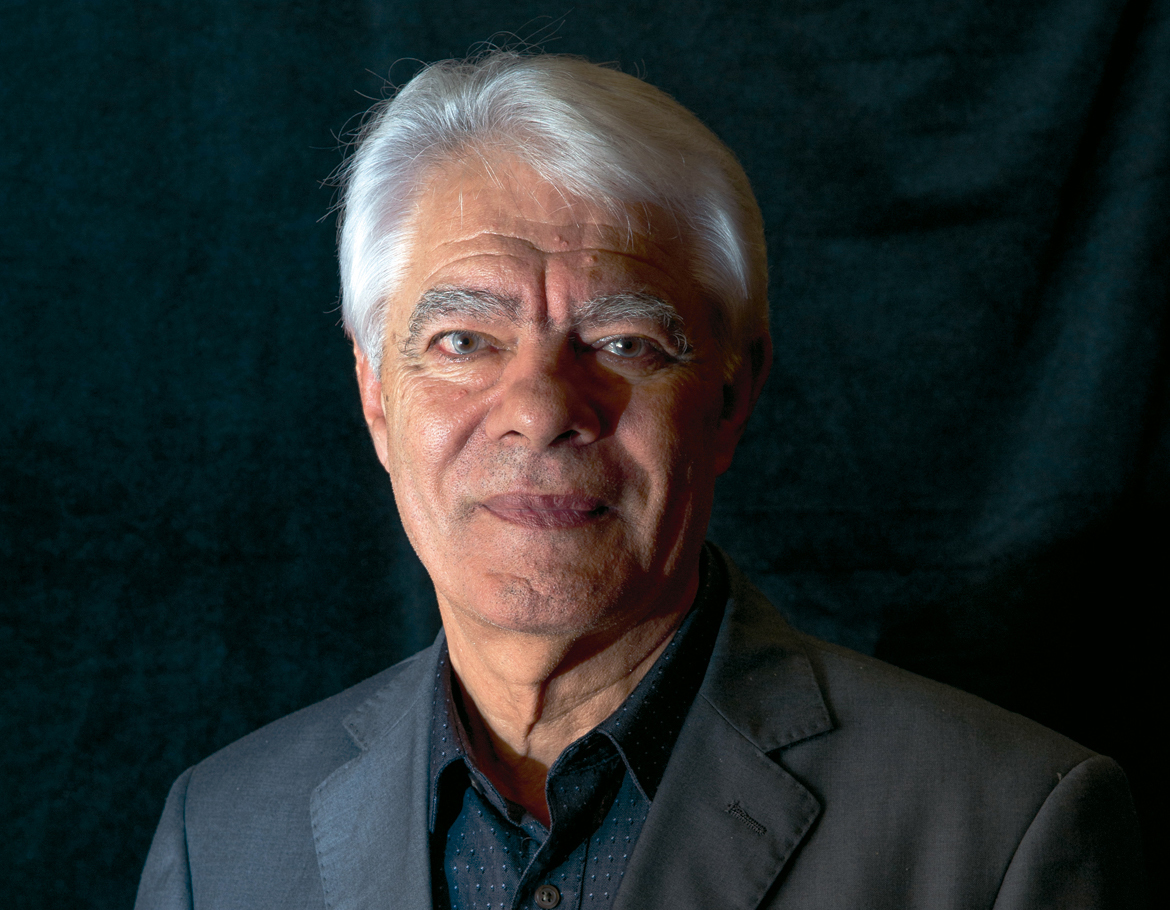 CP Alfredo Monaco
Outgoing President of ALEA
and Appointee for WLS 2018
intro-section row-end col-md-5 video-wrapper
intro-section row-end col-md-5 news-box box-grey
INFORMATION
11/10/2018
Ultima visita de las autoridades de la WLA, a sólo 34 días del WLS 2018
El 11 de octubre, en la subsede de la Ciudad Autónoma de Buenos Aires, el Presidente ALEA y de Lotería de la provincia de Buenos Aires, el Lic. Matías Lanusse, presidió la reunión de Junta Directiva, que contó con la participación especial de autoridades de la World Lottery Association (WLA) y de CIBELAE, y la presencia de representantes de 17 jurisdicciones.
To read the entire article click here
17/08/2018
Rooms at the Buenos Aires Hilton are now sold out.
Please register for the WLS 2018 now to ensure your place at one of the remaining official WLS 2018 hotels: the Sheraton Buenos Aires Hotel, Sheraton Libertador Hotel, or the Faena Buenos Aires Hotel.
Information about hotel accommodation can be found
here
.
The WLS 2018 registration portal can be accessed
here
.
17/07/2018
The official WLS 2018 app for Android and iOS is now available.

Search for "World Lottery Summit 2018" in the Google Play and iOS App stores to download it today.

Only registered delegates have access to the app.

02/05/2018